RUBBISH REMOVAL – SKIP BAG SERVICE
No Job Too Small – Fully Licensed Waste Removal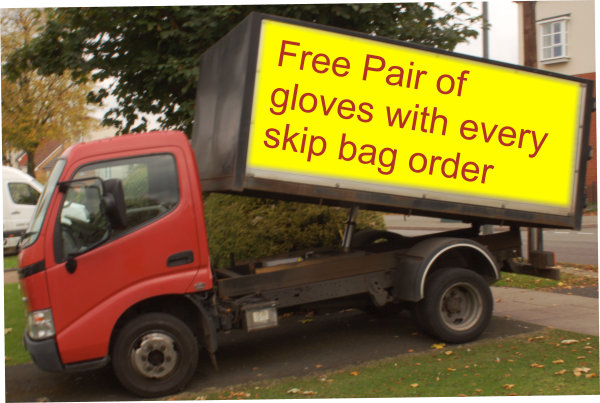 Allow Solihull Rubbish Removal to help tidy up your home.
As a registered wasted carrier (Licence No. CBDU194369) we can collect your rubbish and unwanted items and dispose of them appropriately
Many people are not aware that if they use a unregistered waste carrier who then dumps their rubbish inappropriately such as a country lane the householder can be prosecuted and fined up to £5000 – do not take the risk and use a registered waste carrier such as ourselves.
For A Free Quote Please Call Steve – 07958 59 58 36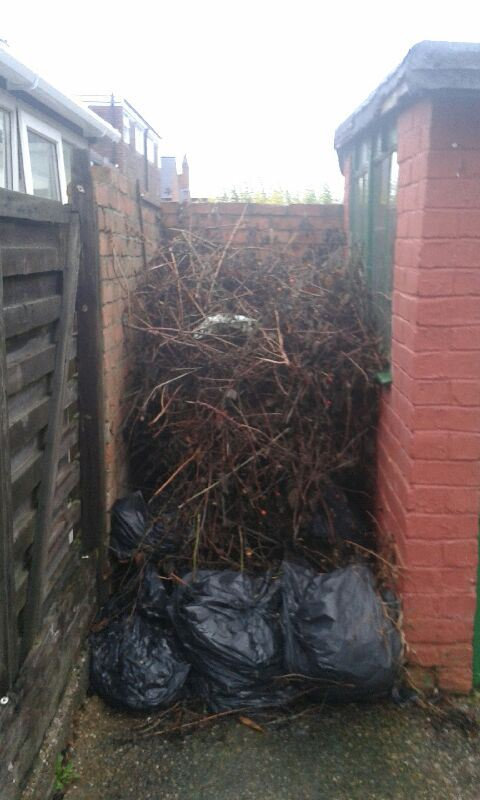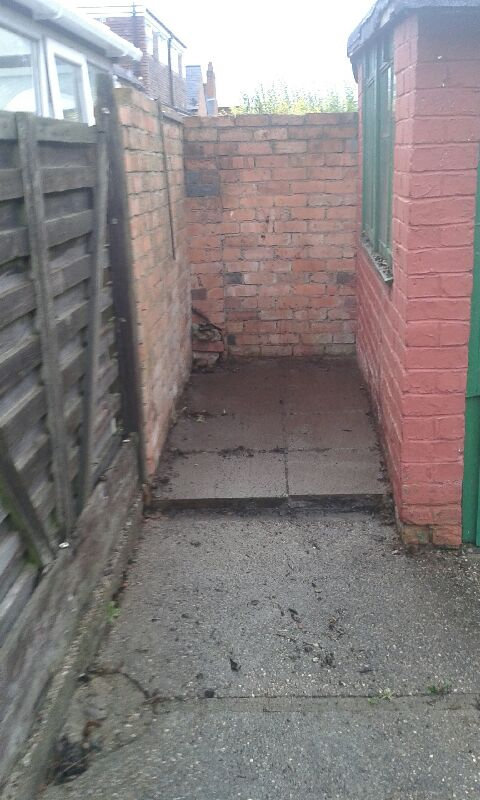 Acocks Green
Barston
Catherine de Barnes
Cheswick Green
Dickens Heath
Dorridge
Earlswood
Hall Green
Hampton in Arden
Hockley Heath
Hollywood
Kings Heath
Knowle
Lapworth
Marston Green
Meriden
Moseley
Olton
Sheldon
Shirley
Solihull
Tyseley
Wythall
Yardley
Yardley Wood
Dept. for Environment Licence No. CBDU194369
Are You Suffering From A Building Project Which Has Run Out Of Steam?
Are You Suffering From A Building Project Which Has Run Out Of Steam?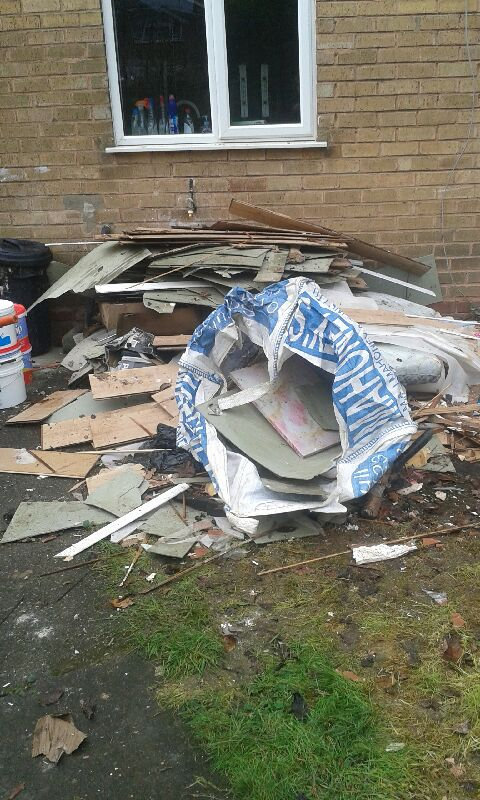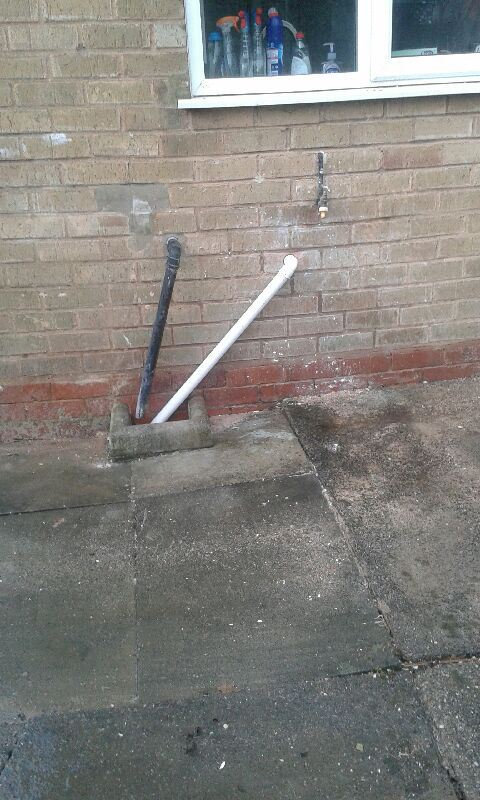 Skip Bag – Better Than A Skip!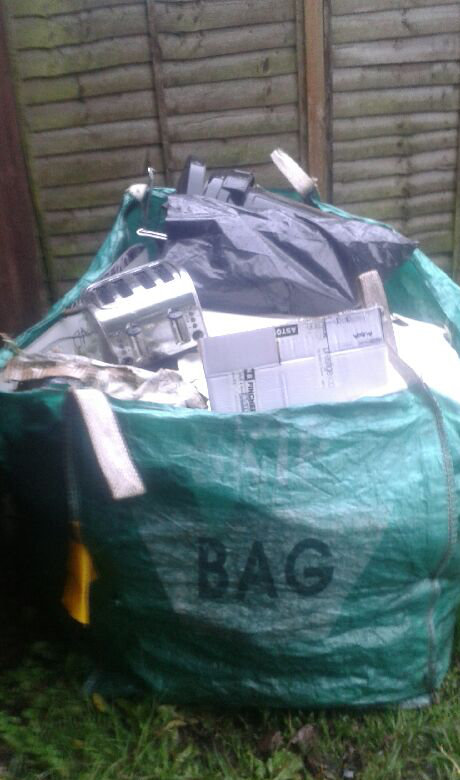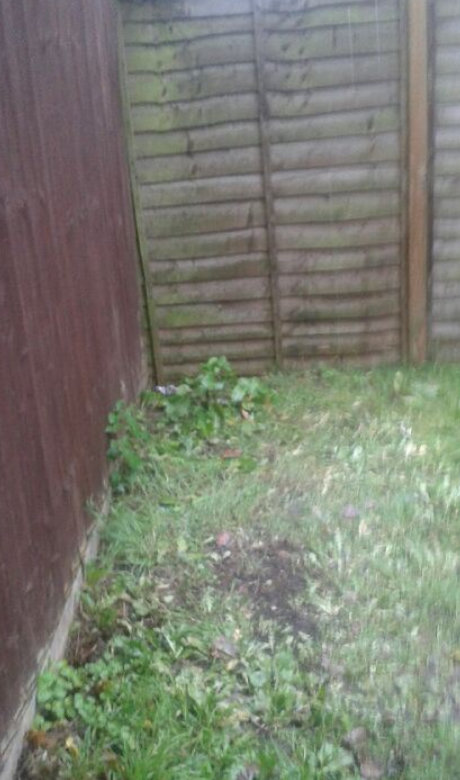 Would a skip bag work for you?
Skip Hire – Do Your Need a Permit?
Solihull
If the skip is not placed on your drive then you will probably need a permit to put a skip on any part of the highway.
In Solihull this will cost your £66 per skip per calendar month. Your operator will also need a licence from Solihull Council. Allow at least 2 working days for your application to be processed.
Birmingham
In Birmingham you can only put a skip on the highway for 7-days and a licence for that will be £20. Please allow at least 5-working days. If you decide not to bother there is a charge £190 with associated costs charged to the operator. The charge on top of the £190 is £220 for removing the skip.
This is why our skip bags are so popular. They are much easier to put on your own property and then remove, leaving you with a considerable saving.
Skips often damage the ground they are put on, and the arms which are used to steady the vehicle whilst removing the scheme can push through many drives.
Whilst this information has been provided in good faith – please do check on the relevant authorities website as details can change.
Save Money With A Skip Bag
Removing Rubbish Around Solihull and Birmingham
House Clearance
Garden Clearance
Rubbish Removal
Building and DIY Materials
One offs or Contracts
Fully Licenced
Commercial and Domestic
More cost effective than a skip – often a lot less paperwork.
As a registered waste carrier you can rely upon us to handle your waste professionally. You can rely upon Solihull Rubbish Removal to provide you with a hassle free service. Our service offers value for money, saving you time and helping you maintain good relations with your neighbours. For more information please call

07958 59 58 36 for a quick quote.